Welcome to Digital Warriors by Hopscotch.work, providing top level online training to get you ready for your next digital career move.
In a recent survey, we asked how we can help support women on their career journey. When 90% replied that they wanted a skills uplift- 7 out of 10 in digital skills and a further 50% requiring tech knowledge- we knew we needed to ACT.
Hopscotch.work is the women's careers platform on a mission to create equal opportunity in the workplace globally. Digital Warriors is our online programme in partnership with digital analytics specialists, Sparkline. The materials have been in use internally at Google Singapore and are fully accredited by The Digital Analytics Association. We have brought the course online to allow you to gain vital knowledge in easy-to-use, on the go modules in order to be workplace ready.
"This is a flagship example of public-private sector upskilling for Singapore in the areas of data and analytics over the last 4 years." Joanna Flint, MD Google Singapore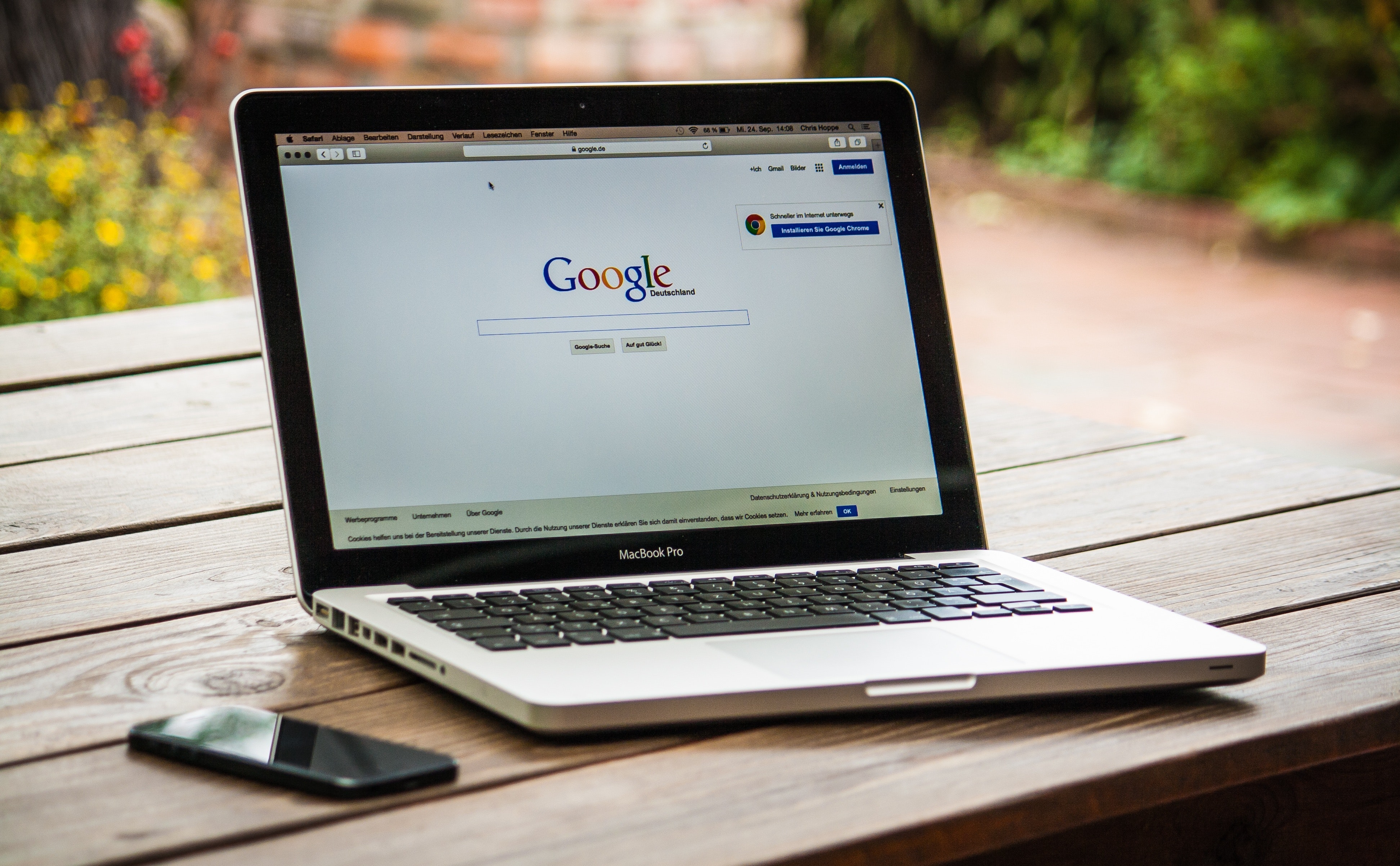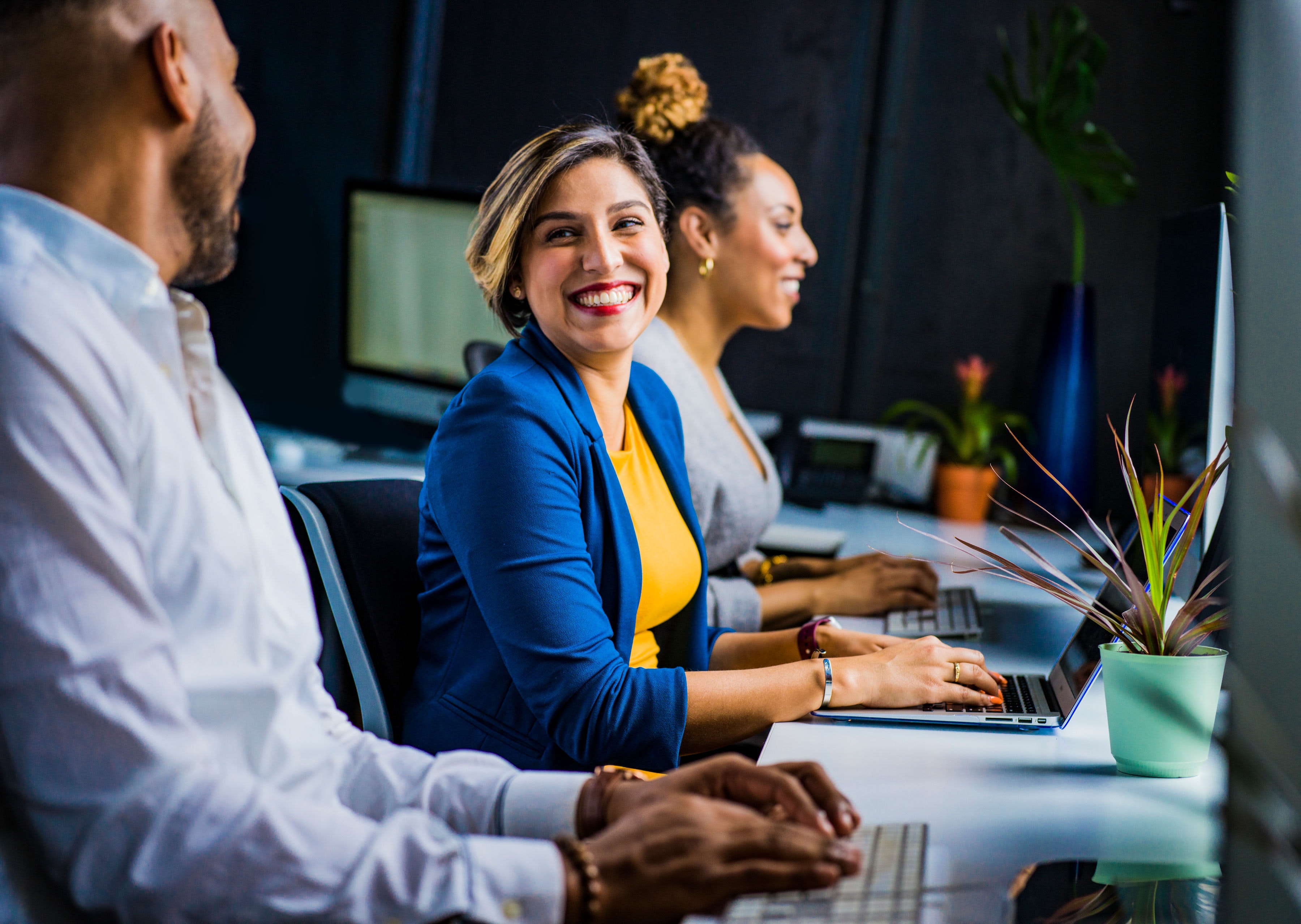 One Previous graduate said...I'm incredibly grateful for (Sparkline's Digital Warrior Course) which has helped me kickstart my career in Data Analytics. A definite must-go for individuals looking to start their career in the field"
D Firdaus, Business Analytics and Planning Manager, Singtel
By partnering with established, experienced digital players, Digital Warriors will empower anyone passionate about this space to access content to nurture these crucial skills, in practical, accessible and cost-effective ways.
We can't wait to see what you achieve.
Team Hopscotch x